THURSDAY 11 JULY, LONDON
The largest free gathering of homelessness organisations in the UK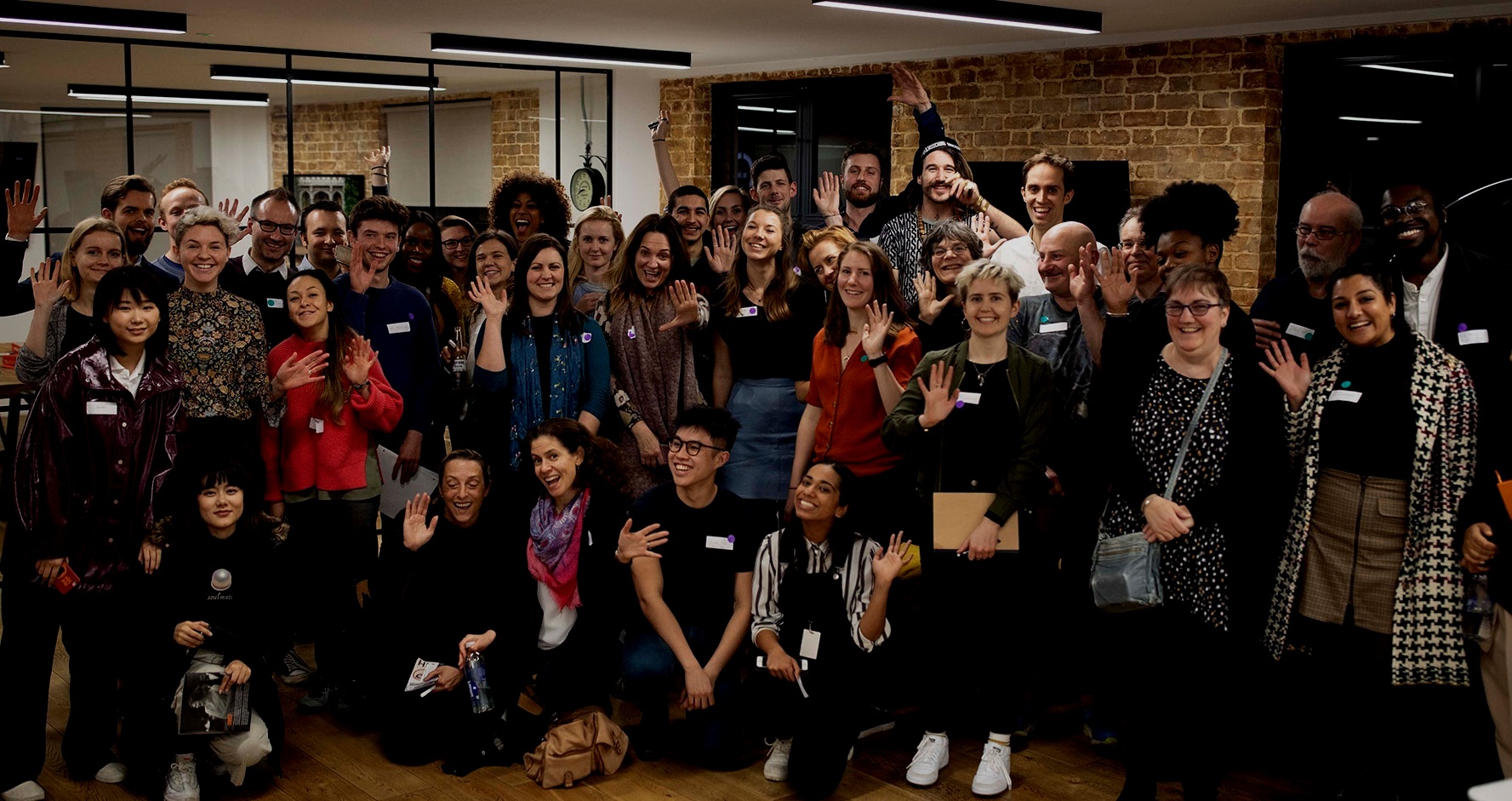 The We Make Change Homelessness Community exists to end homelessness.
We do that by:
Enabling collaboration between grassroots organisations and registered charities of all sizes

Connecting individuals with skills to support homelessness organisations

Enabling companies to use their skills and resources to help end homelessness
In one year the Community has grown from a gathering of a dozen organisations to bimonthly meetings in which over 50 organisations based in London and across the UK have attended.
The first ever We Make Change Homelessness Conference will bring together policy experts, charity leaders, grassroots organisations and companies who want to end homelessness.
An expert panel will discuss the role policy, technology and organisations can play. Attendees will then connect with homelessness organisations in a networking session.
When
Thursday 11th July, 6:30pm-9pm
Where
West Wing Guildhall, Basinghall St, London EC2V 7HH
A few of the homelessness organisations attending the Conference
This event is invitation only, but we are providing a small number of tickets to organisations and companies who want to end homelessness in London. If that's you, apply now for a ticket!
SPONSOR
We are delighted that the We Make Change Homelessness Conference 2019 is sponsored by Accenture